Skyler White is the loyal wife of Walter White. You don't want to get on your bad side!
This would be a good costume for a woman but it would be an even awesomer costume for a guy. Check out these hilarious pictures of Bryan Cranston dressed like Skyler during the season 3 wrap up party.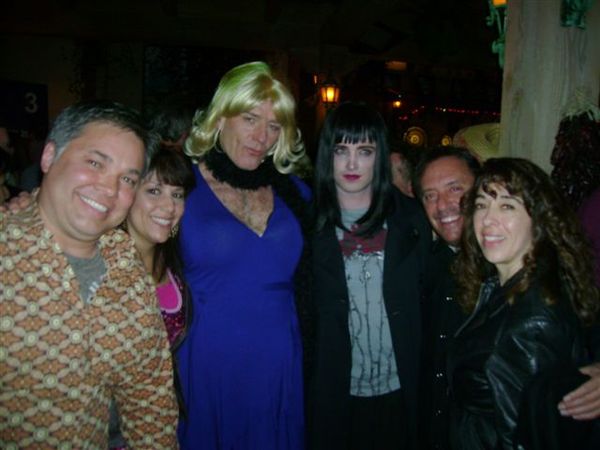 First grab yourself a dress. I don't know anything about dresses and their sizes, so it might be better if you borrow your girlfriends dress lol. If you're a guy you'll probably need a plus sized dress.
Next, pick up a blond wig:
I like the feather boa idea:
Maybe finish off the look with some puff cigarettes.