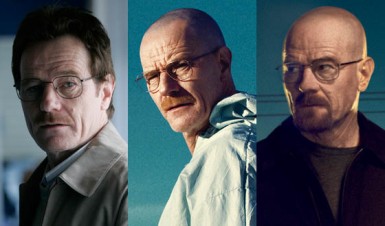 Want to know how to make or buy your own Breaking Bad Costume for Halloween or some other event? Then you've stumbled on the right site. You won't find a better resource for a Breaking Bad Costume anywhere else on the net.
Breaking Bad is one of the most gripping TV shows that's on the air currently. You're always on the edge of your seat and cliff hanger endings leave you wanting more. Right now I'm waiting for the latest episode of Season 4. I'm trying to figure out who's the true mastermind at work. Is it Gus Fring or Walter White? I'm actually leaning towards Walter White at the moment.
This show has some great characters and a few would be awesome to dress up as. On this site you'll find out how to make your own Breaking Bad costume for:
You'll also learn about making props to complete your look. Such as candy blue meth, Los Pollos Hermanos takeout bags, and more.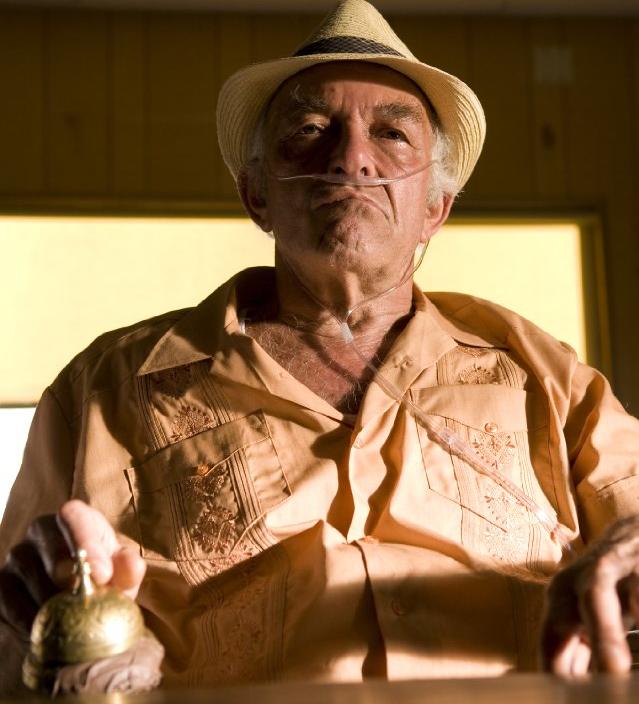 No matter what the occasion is, you'll be guaranteed to have a great Breaking Bad costume and if you can get a group together, definitely the group costume of the event.
What do you think Hector? Is that right? *ding* *ding**ding* *ding* *drool*